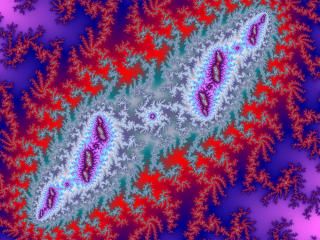 ST. PAUL — The boyfriend of a pregnant 18-year-old woman smirked and posed for an apartment building security camera before brutally beating her, causing her to miscarry, according to a complaint filed against the man.
The Minnesota man was charged with second-degree murder on Tuesday in the death of his girlfriend's unborn child, marking rare use of a state law that allows a murder charge even though the mother survived. The couple also has a 6-month-old child together.
Dino M. Scott, 20, smirked and made an obscene gesture on camera before he beat Namrata Ceisel on Sunday, the criminal complaint alleged. She later suffered a miscarriage.
Scott was charged with murder of an unborn child in the second degree, plus third-degree assault.
---
if all this is true, why is abortion legal ?